Blue Bubble is New Zealand's most trusted and largest taxi group. Available whenever you're ready, we have over 2,000 taxis in 16 cities across New Zealand.
WHY CHOOSE BLUE BUBBLE TAXI?
Book through our app,
phone, online, or hail
Prepay or pay in the taxi - we accept Eftpos, Credit Cards, TaxiCharge (NOT Manawatu Combined Taxis) and cash
Vehicle options, including Taxi Vans and total Mobility
Hybrid Vehicles and Carbon Zero Certified cars
Companion service for medical or shopping needs
We exceed safety and compliance requirements
CONTACT US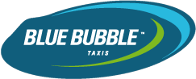 Blue Bubble Taxis
New Zealand largest taxi fleet
Operating Hours:
Monday to Sunday 24 hours
Price Range:$$
Phone: 0800228294
"Reliable taxi company and if I am in a place where i dont know about the other companies I always know Blue Bubble will be good."
"My favourite taxi company, reliable and professional team, very comfortable and relaxing trip. Arrive on time and safe."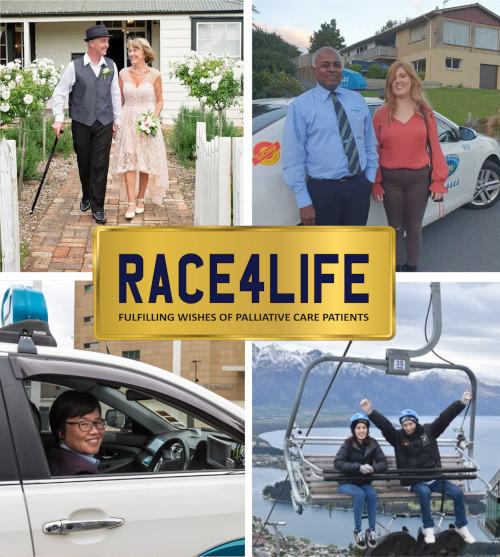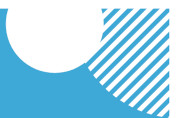 Supporting Our Community
The Race4Life Trust fulfills the wishes of palliative care patients throughout New Zealand. Fulfilled wishes make a huge difference for the wellbeing of patients, their families, and the wider community. It brings people together, provides cherished memories and transforms communities in the process.
Blue Bubble Taxis have been looking after Race4Life Patients for nearly 5 years. We are honoured to look after their special clients, all over New Zealand. We continue to support Race4Life in its beautiful work